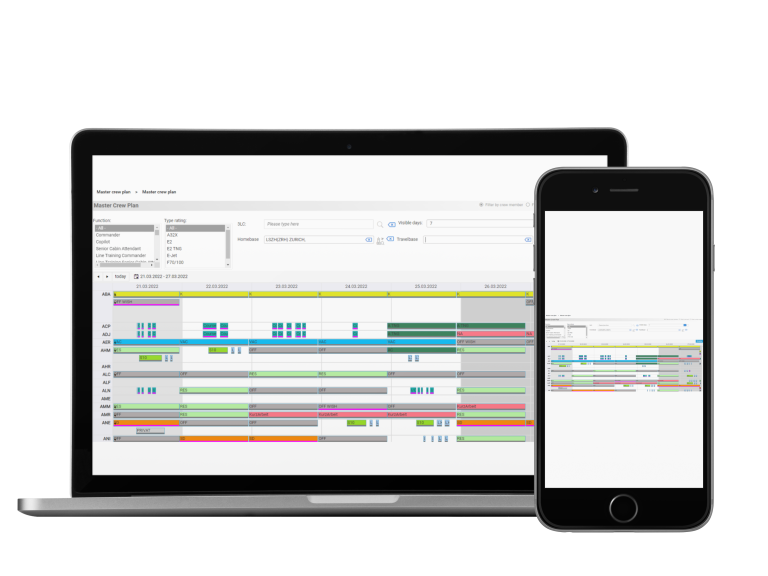 Provider of web-based flight and ground operation software dedicated for airlines and business aviation operators
Provider of an extensive software for your flight and ground operations, developed by aviation experts.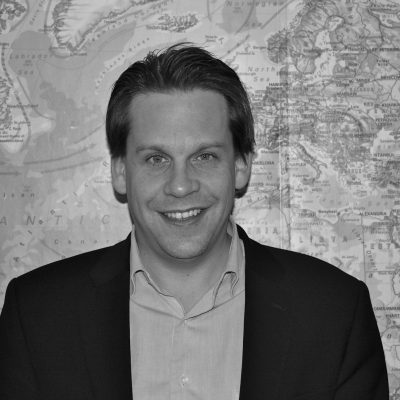 Michael Anklin
owner & Head of strategy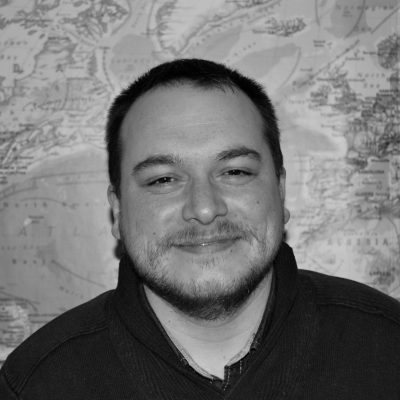 Iago Carmuega
Technology consultant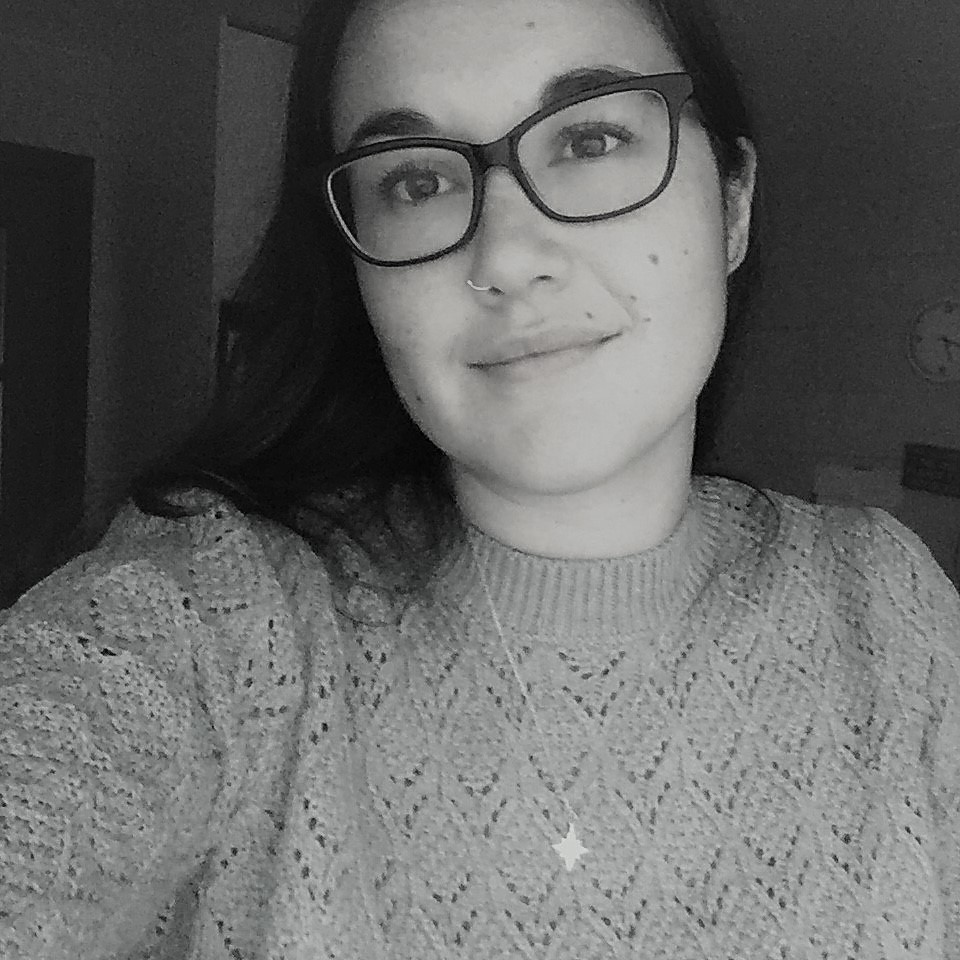 Alex Parente
hr CONSULTANT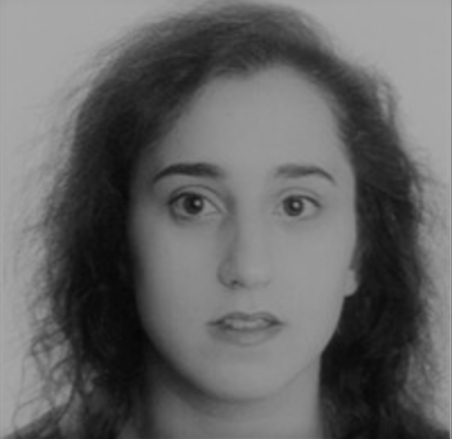 Noelia Vidal
HEAD OF DEVELOPMENT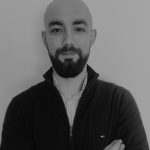 Angel Iglesias
App developer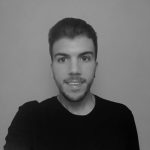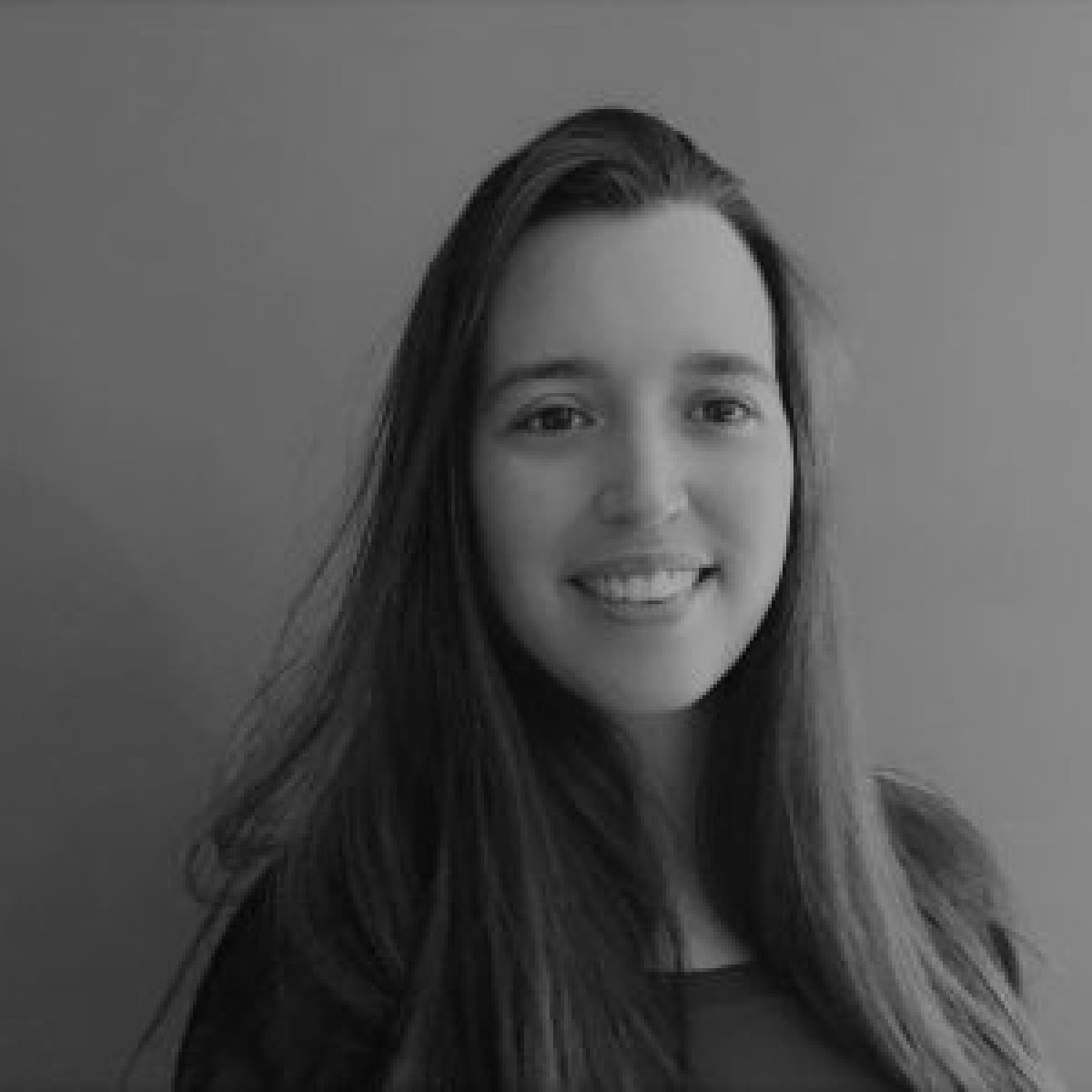 Javi Llinares
App developer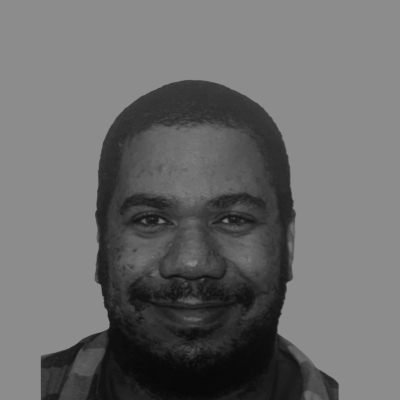 Juan Quintana
web designer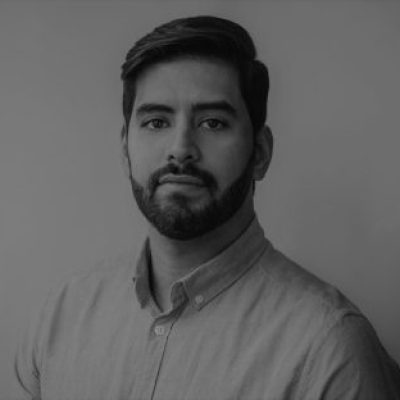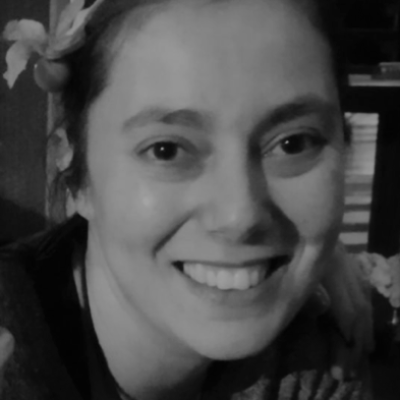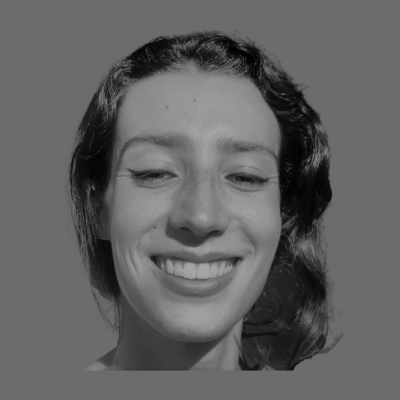 Alexandra Djeridi
MARKETING
We have created a software entirely web based. You may access and insert data anywhere at anytime. The software can be used from any device running on most common browsers.
You will get a very efficient operator, super competitive, cost efficient solution and fully compliance with IOSA and IASA.
be part of the future of cbl
Be part of our community and become part of cbl's family
If you have experience with data base, web development or app development, please send us your cv and we will get in touch soon!
Interested in a demo? Have a question or a comment? Simply fill out the form and we'll be in touch.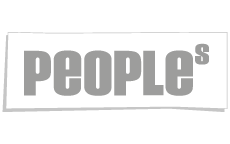 "CEO of Peoples confirms: CBL is our operational platform and provides us an efficient software according to our needs. We are very satisfied with the service provided by CBL aswell as the short reaction time of the team."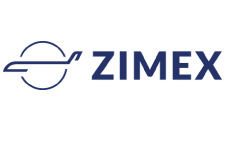 "For our operations offering tailor-made solutions to our customers we requiere as well a tailor-made solutions as our operational platform. CBL Winops provides us with a tool that enables us to work in a complex environment more effective and efficiently."

''CBL is our operational platform for long time ago, is an excellent and fully customizable system supporting our daily operations. The efficiency of the system, the flexibility of the team and willingness in general to adapt to our specific needs, feel like the ideal partner.''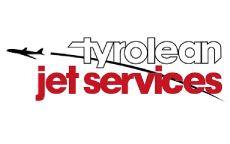 "A powerful aviation software solution having plenty useful integrations, we are fully delighted with CBL, and sincerely recommend it."